New Jersey District of Kiwanis
Welcome to the New Jersey District of Kiwanis! We are an eclectic mix of ages, genders, occupations, backgrounds, and interests. We are all passionate about making our community and the world a better place for children so they can thrive. We are devoted to serving the children in our local community and also children all across the country and worldwide through unique and innovative service projects and fundraising initiatives.
---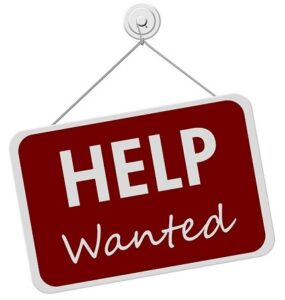 New Jersey District Secretary / Executive Director Position Description
The Secretary/Executive Director will hold a critical position in the management and administration of the New Jersey Kiwanis District. This role demands a dedicated individual with robust organizational and leadership abilities to supervise a range of responsibilities, ensuring the organization operates efficiently. 
For a detailed breakdown of the position's responsibilities and/or to express an interest in applying for the position CLICK HERE.
---
What is Kiwanis?
Kiwanis International is a global community of clubs, members, and partners dedicated to improving the lives of children one community at a time. Today, we stand with more than 550,000 members from K-Kids to Key Club to Kiwanis and many ages in between in 80 countries and geographic areas. Each community has different needs, and Kiwanis empowers members to pursue creative ways to serve the needs of children, such as fighting hunger, improving literacy, and offering guidance.
Kiwanis clubs host nearly 150,000 service projects each year.
Here is a quick video that explains what Kiwanis is.
Interested in learning more? Please contact us or apply to join our Kiwanis club here